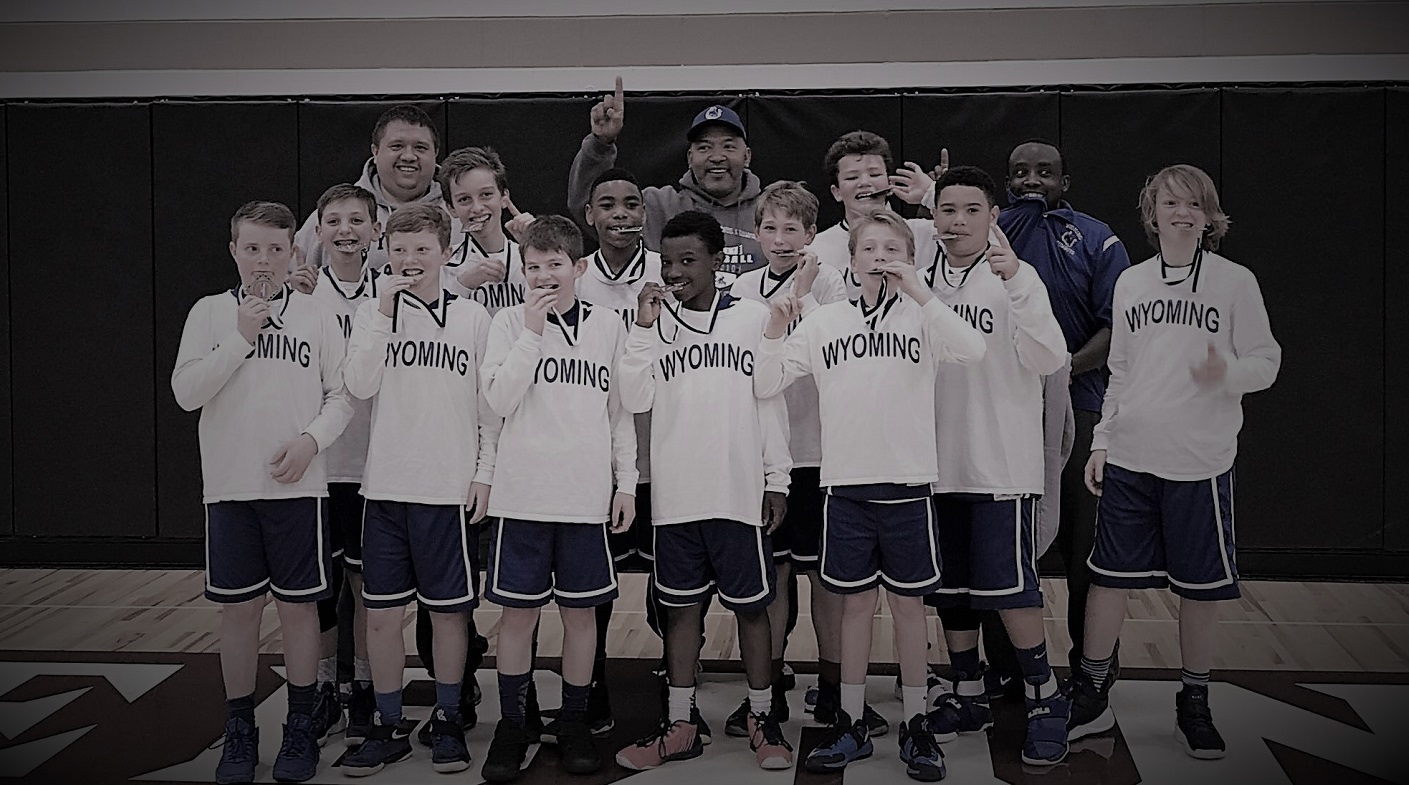 READ ABOUT OUR
YOUTH ATHLETIC LEAGUES
Find out why we run the best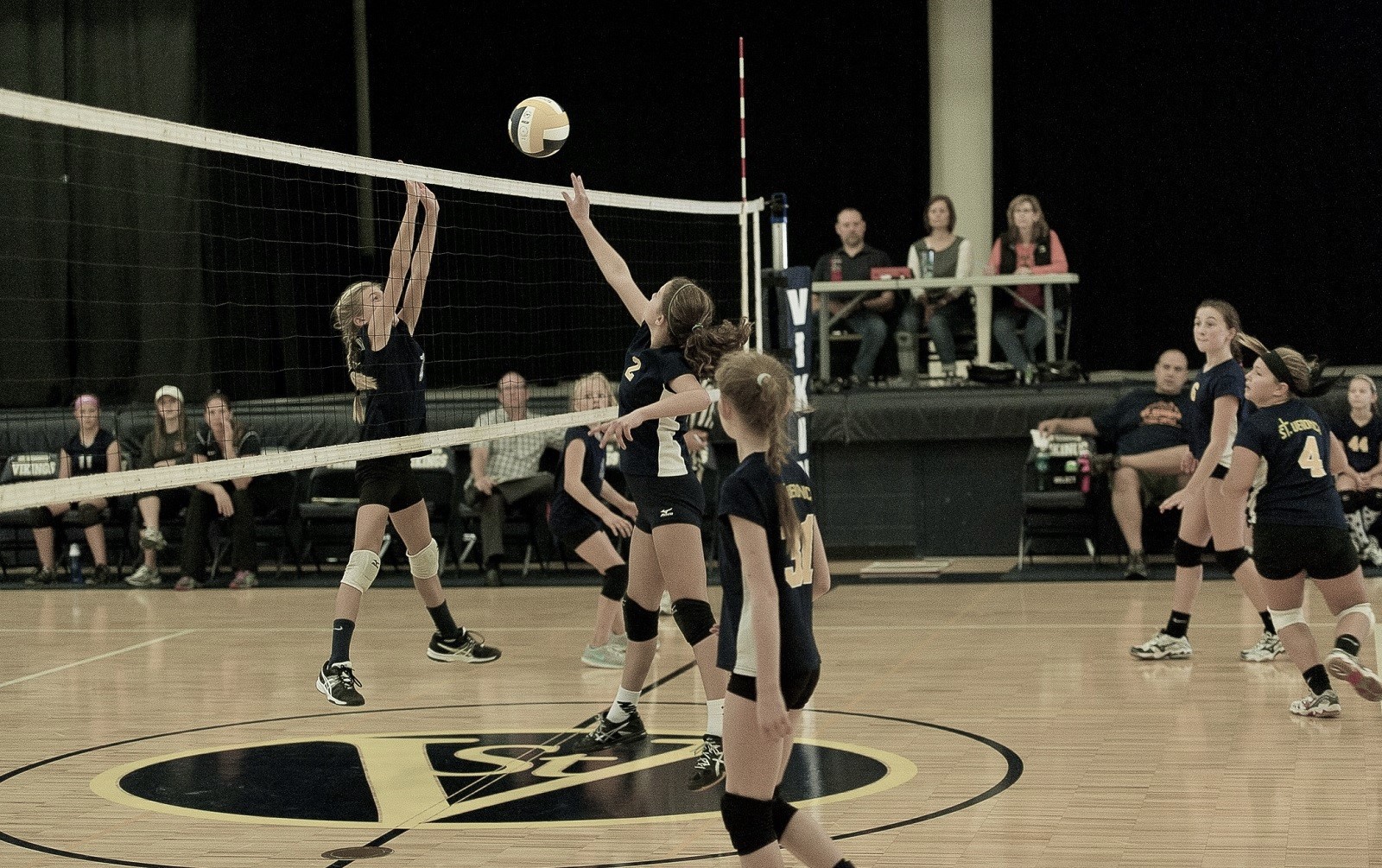 The #1 Youth Athletic League Provider in the Midwest
WELCOME TO AMERILEAGUES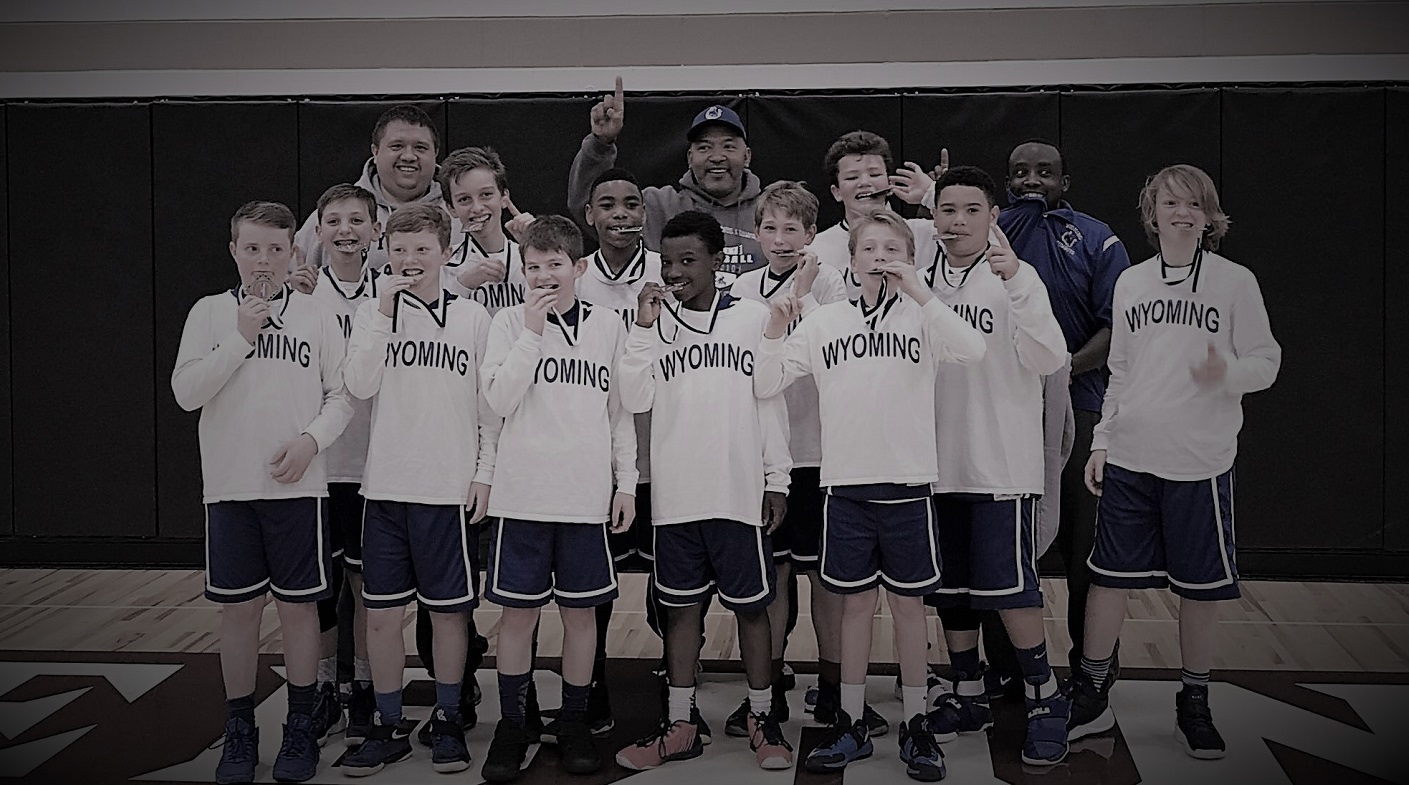 READ ABOUT OUR
YOUTH ATHLETIC LEAGUES
Find out why we run the best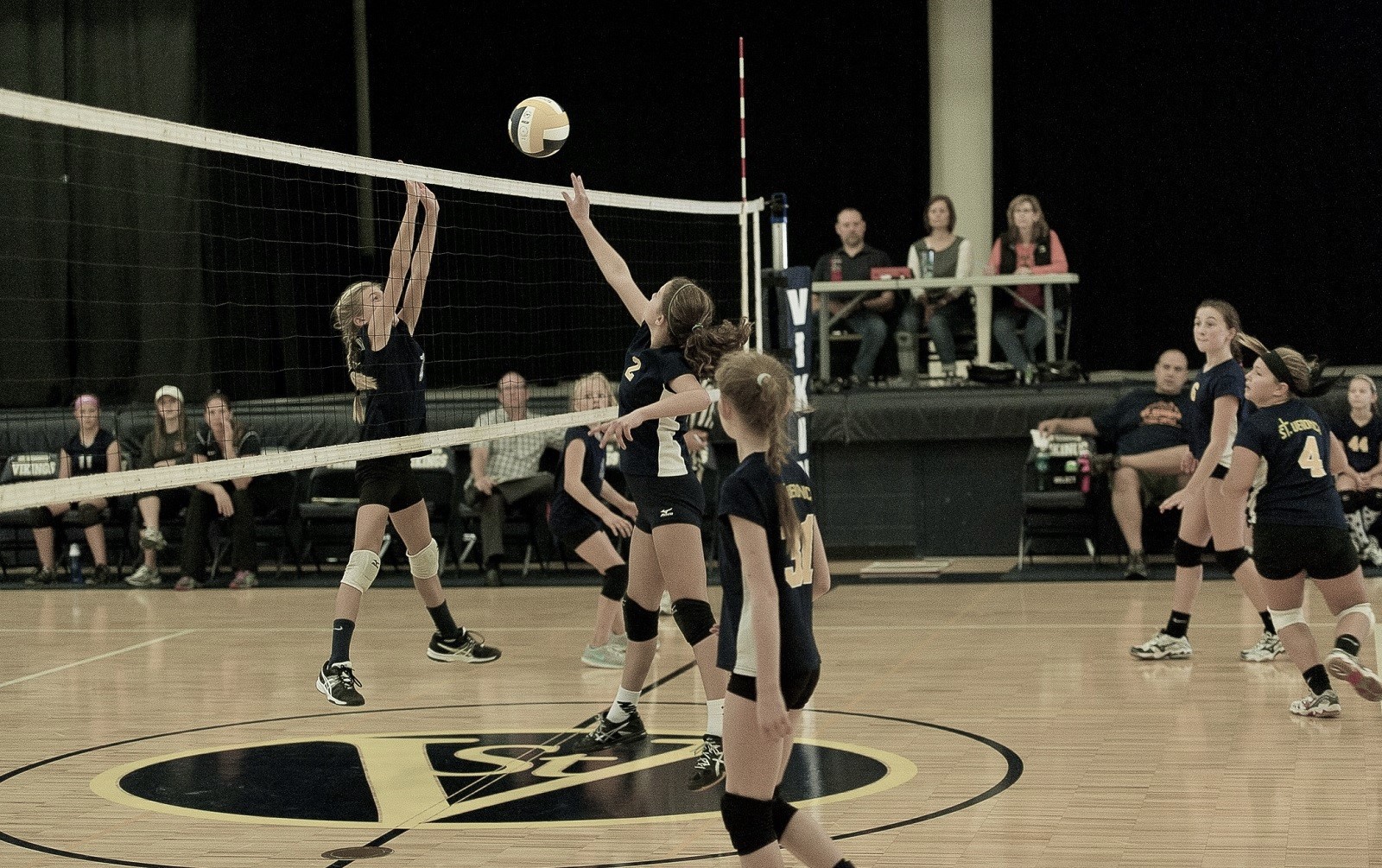 The #1 Youth Athletic League Provider in the Midwest
WELCOME TO AMERILEAGUES
Customer Service
Our goal is to provide superior customer service which is why we are active managers of our league.
Communication!
Timely and accurate communication is paramount to running a successful sports league..
Smart Scheduling
Our proprietary scheduling engine allows us to navigate the complexities of league scheduling.
Competitive Balance
Not all teams are created equal, but we strive to give all of them a fighting chance to compete
Award Winning Support
We are constantly improving our technology and processes by gaining feedback from our customers and delivering to them what they need.
Responsiveness
Our staff is very accessible and responds to emails within the day, and sometimes within minutes. Just ask our member organization partners!
Paperless
In order to streamline processes and provide accessibility to league data, all of our processes are paperless from team registration, to gym scheduling, to liability waivers.
Scheduling
We provide league and tournament scheduling services for all of our leagues. Registered teams + gym availability + schedule conflicts = completed schedule.
Referees
Referee management is part of our service to you. We work with assignors who fully vet and assign state certified referees to games in your gym.
Incident Management
We strictly enforce our Codes of Conduct. If misconduct occurs, we will gather statements from independent parties and levy consequences if necessary taking you out of the middle.
Starting a youth league from scratch is challenging and CPYVL makes it MUCH easier. None of the options we tried in the past allowed our teams to see varied competition or the opportunity to grow the organization like CPYVL. They have top notch referees, work very hard to make scheduling as painless as possible AND are quick to reply! We have enjoyed our time with CPYVL!
The Kings Basketball Association has enjoyed our recent partnership with the Cincinnati Premier Youth Basketball League. We found their leadership team to be flexible and accommodating in on-boarding a large community organization. Our first year was a success and we look forward to growing the partnership together.
I have been involved with many different youth basketball leagues in my over 30 years with our organization. Organization, scheduling, referee's and communication are the most important aspects of any league. CPYBL is tops in all those categories. Through the website, referee coordinator, leadership and the theme of "kids interests first". The league operates at a high level and continues to grow in numbers.
We're not the only ones

excited

happy

with Amerileagues products and services...
2600 teams across 120+ organizations. Meet our customers.