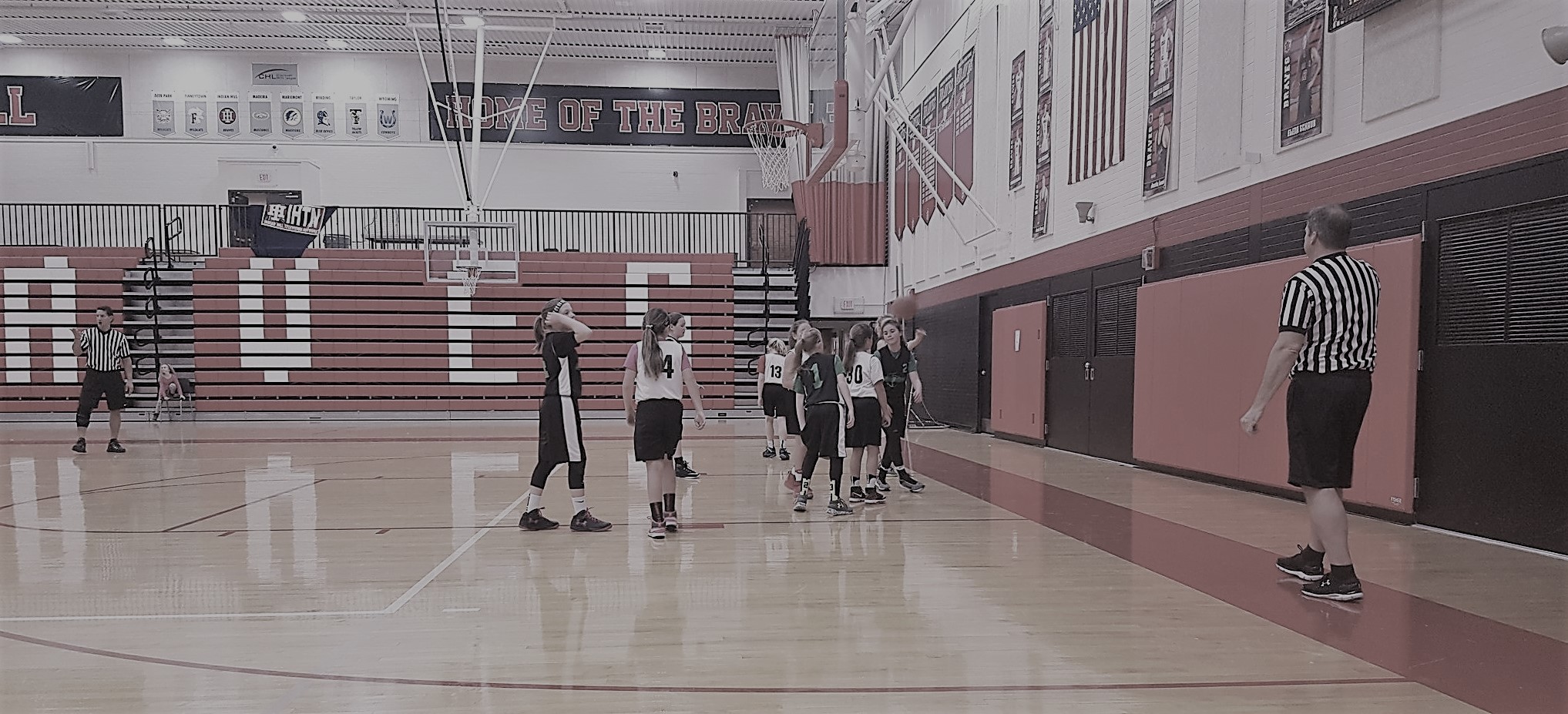 DO YOU NEED HELP WITH
LEAGUE OPERATIONS?
Check out our strong track record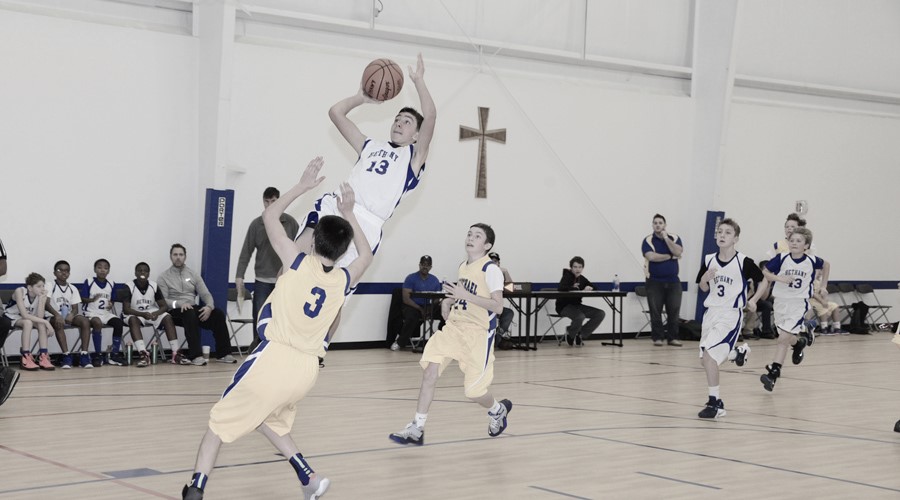 The Best in the Midwest
AMERILEAGUES
WELCOME TO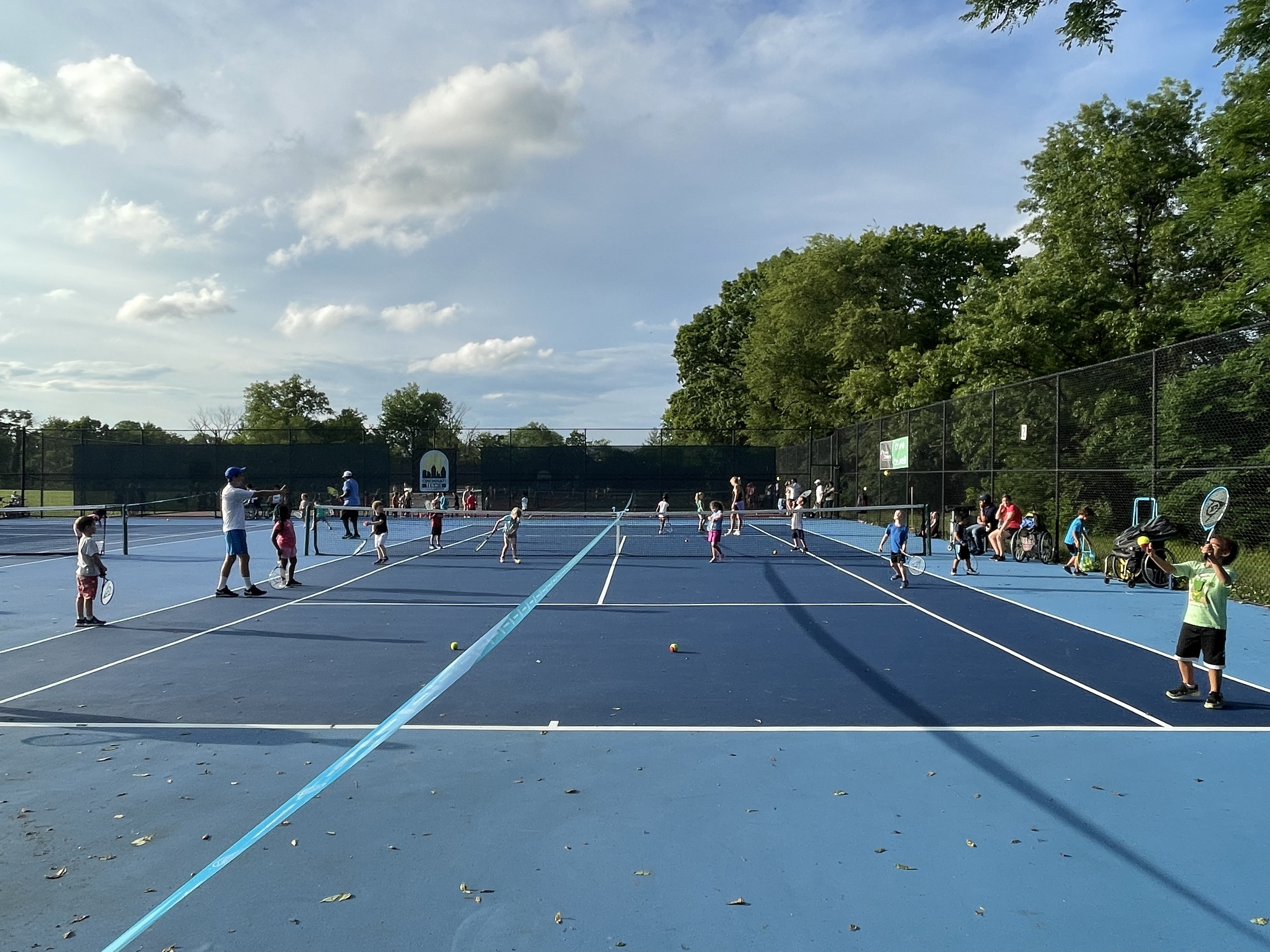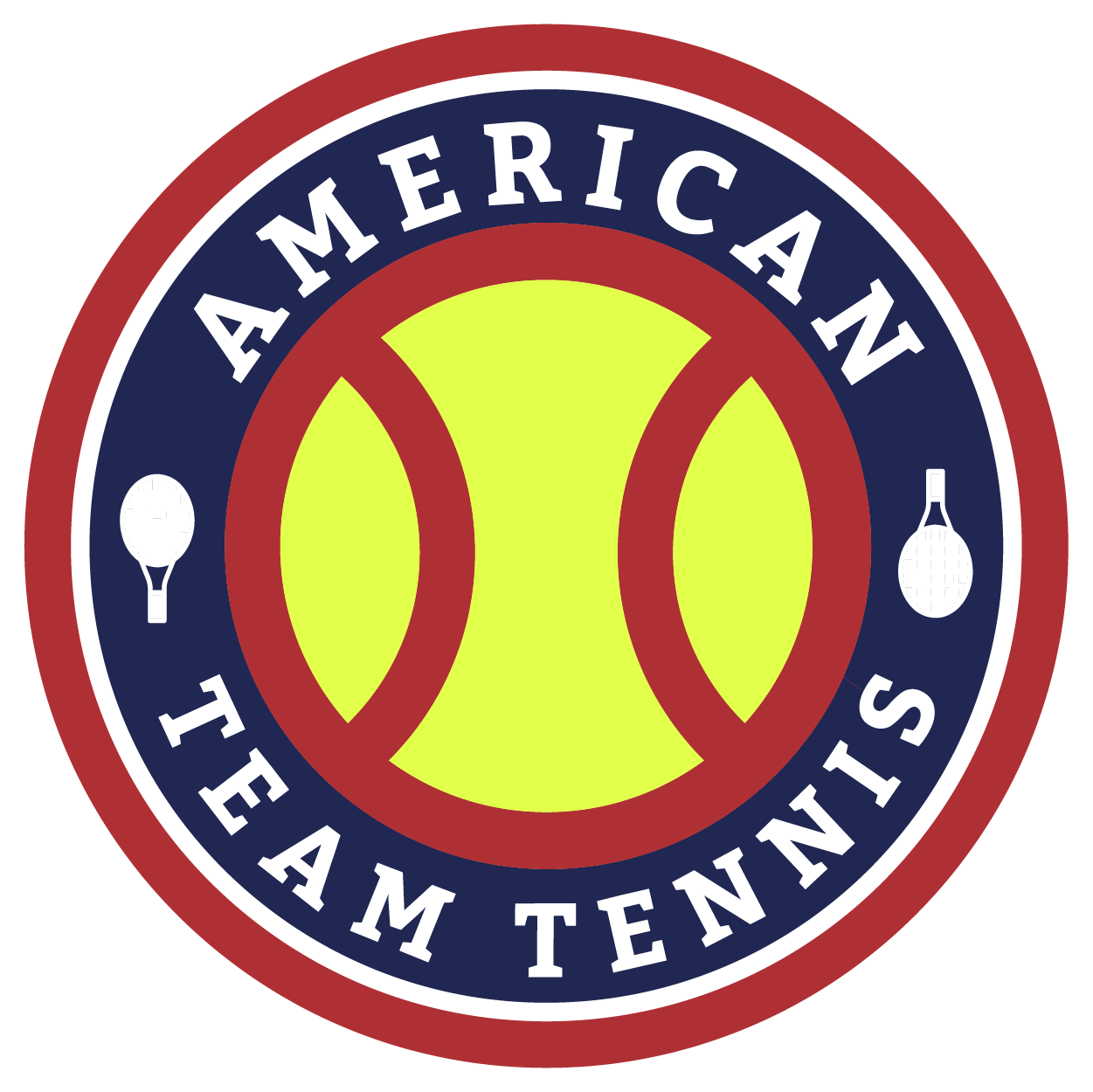 Let us manage your youth sports leagues and find out why we are #1 in Service. Read more below to learn about our products and services.
Amerileagues can help you with

league management

tourney management

camps and clinics

education and training
Amerileagues was founded to ease the burden of volunteers. Let us help you out!
League Management
We provide scheduling, referee assignment, incident management, and a fully featured web site with communication tools that make your life easier.
Tourney Management
Pre-season, post-season, it doesn't matter. We can ( and have ) run a tournament for 15 or 1500 teams in a single weekend. Let us give you a hand!
Camps/Clinics
2022 is going to be a big year for youth sports camps. We are partnering with local high school coaches and bringing summer basketball camps to multiple sites around the city.
Professionalism
We run our leagues as a business, not a hobby, and it shows. Just ask our members. We take the time to carefully plan out all the details so you don't have to, from meetings to rules changes to scheduling games in your gyms.
Amerileagues is the #1 Youth Sports League Manager in the Midwest
With over 25,000 youth athletes competing in our leagues, Amerileagues provides best-in-class league management services, camps and clinics, e-Sports leagues,
as well as great pricing on equipment through Amerileagues Sports Supply
Happy Customers
Partnering with Amerileagues to better youth athletics.
Starting a youth league from scratch is challenging and CPYVL makes it MUCH easier. None of the options we tried in the past allowed our teams to see varied competition or the opportunity to grow the organization like CPYVL. They have top notch referees, work very hard to make scheduling as painless as possible AND are quick to reply! We have enjoyed our time with CPYVL!
I have been involved with many different youth basketball leagues in my over 30 years with our organization. Organization, scheduling, referee's and communication are the most important aspects of any league. CPYBL is tops in all those categories. Through the website, referee coordinator, leadership and the theme of "kids interests first". The league operates at a high level and continues to grow in numbers.
The Kings Basketball Association has enjoyed our recent partnership with the Cincinnati Premier Youth Basketball League. We found their leadership team to be flexible and accommodating in on-boarding a large community organization. Our first year was a success and we look forward to growing the partnership together.