---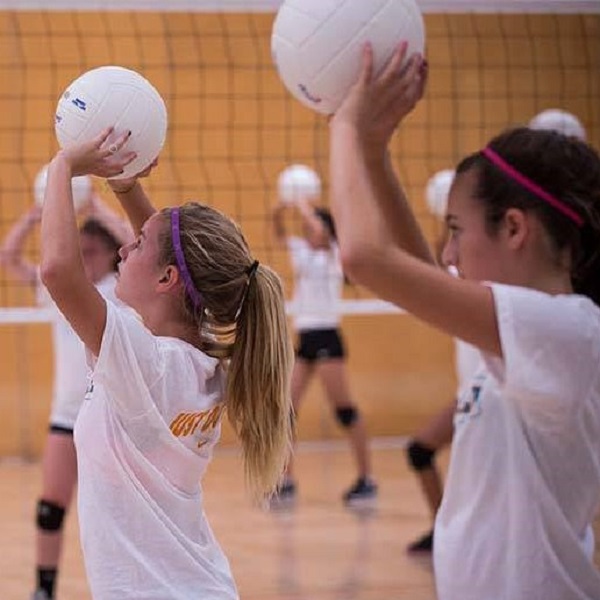 Camp Description
Learn how to navigate the perils of being a youth volleyball coach or simply join us to learn more about the game! Whether you are a newbie parent or a seasoned coach with alot of experience, this clinic has something for everyone. Be prepared to learn alot and have a great time with our staff of high school varsity coaches.  While there is a bit of lecture, this is a highly interactive clinic so be prepared to have fun!  The clinic is open to youth coaches as well as parents who want to learn more about the game or might have an interest in being a volunteer coach.
The clinic will offer the following:
Learn the lingo!  Our staff will prep you on proper volleyball terminology so that you can talk the talk.
Rules ... we will make sure you are up to speed on basic volleyball rules and recent changes made to OHSAA rules.
Proper Skill Instruction - Through the use of interactive stations, our clinicians will teach you how to properly teach volleyball skills to your kids.
Age Appropriate Teaching - Passing and serving are fundamental skills but there are progressions to these skills as kids gain more experience.  Learn age appropriate teaching techniques to get the most out of your kids. 
Plan a fun and engaging practice that will have your kids coming back for more!
Parent Session - Calling all parents!  In this session you will learn more about the game of volleyball and how to better support your kids and coaches!
Skills

game strategy
leadership
passing
practice planning
rules and terminology
serving

Audience

youth volleyball coaches and interested parents